The lifestyle brand created especially to give the power, strength, masculinity and ambition to be whoever your soul dictates. It's a lifestyle, It's an attitude. Live out the photo you see of yourself... be bold, be determined, be Mr Photogenic®.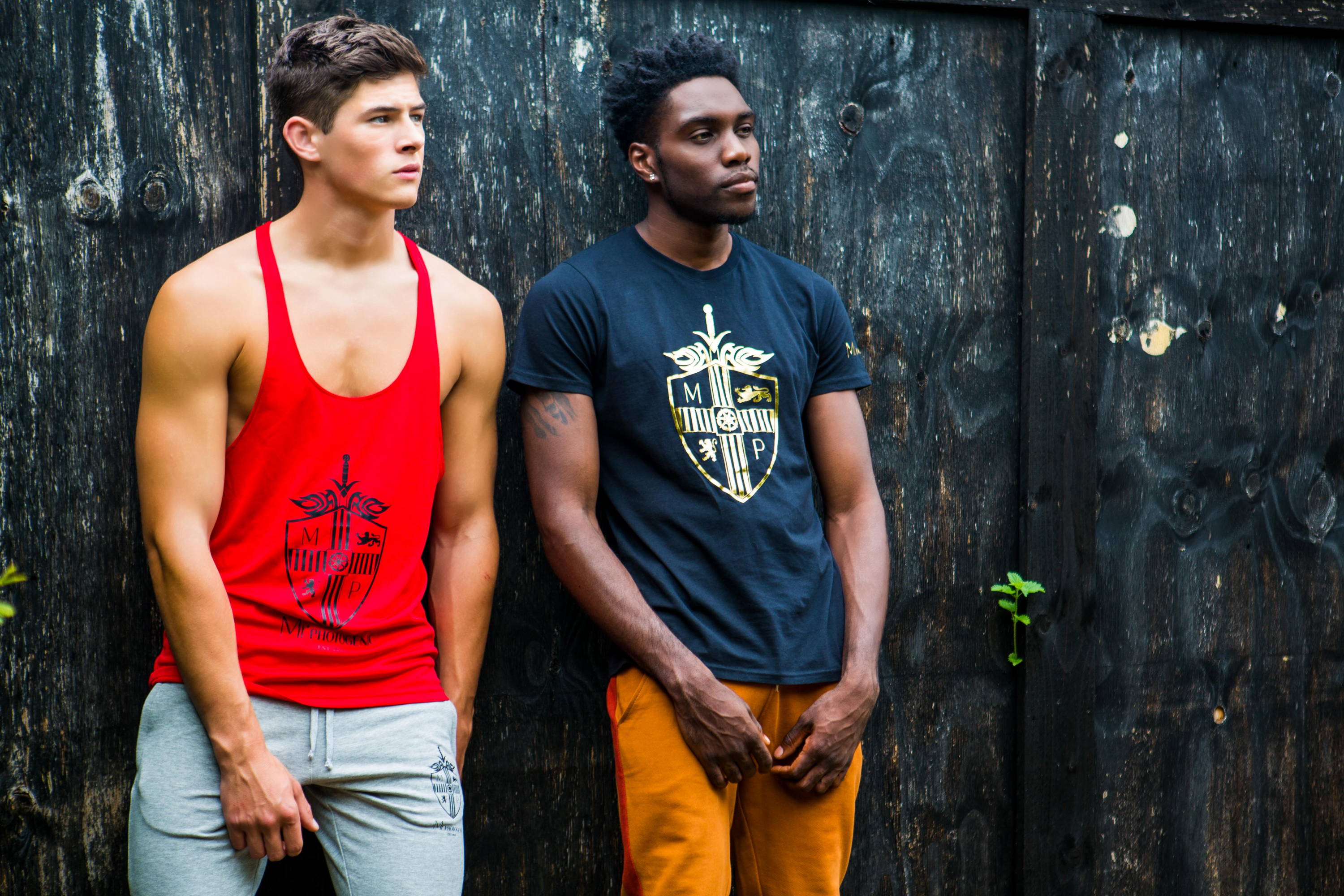 Our fundamental ethos is built upon the celebrating unique and individual style. We are a brand that advocates diversity and believes that the power of inner confidence and self expression conveys the photogenic image of yourself.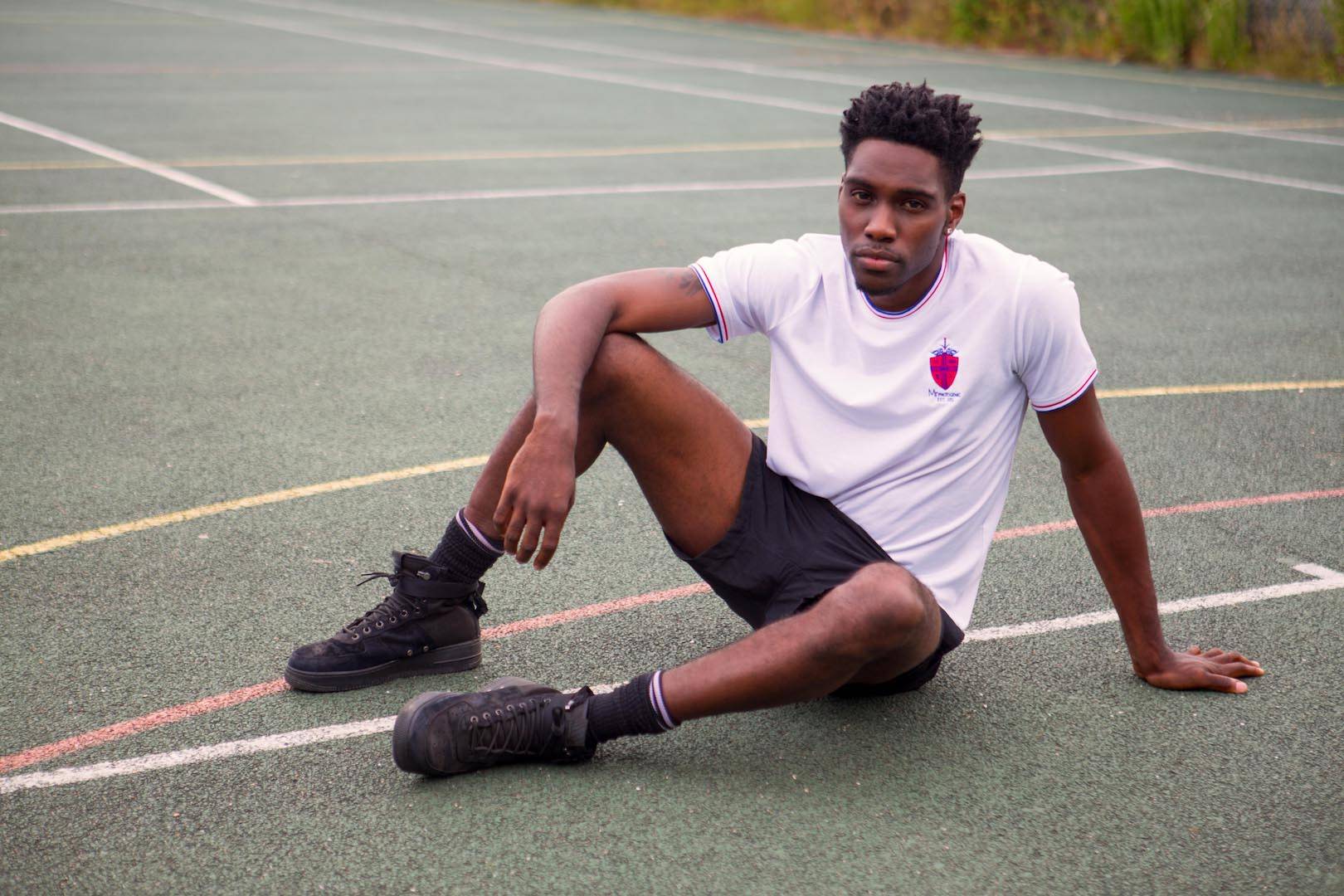 Mr Photogenic® was founded in 2011 by Lucie Brassington Gollop, the creator of Miss Photogenic®, the already successful female counterpart brand. Both brands are run by Lucie and her sister Victoria Brassington Gollop. Read all about the sisters on their website.